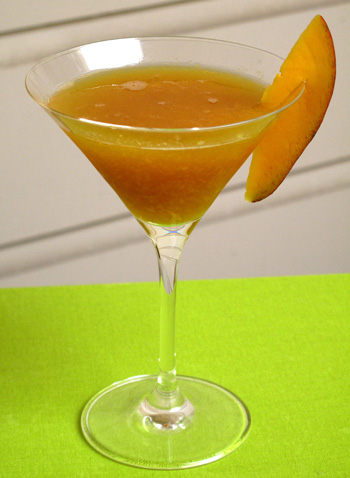 With mangoes at peak season, I've been stocking up on as many as I can to make the most of this fragrant fruit. My favorite way to enjoy their nectar? Why, muddled into an inviting tropical cocktail.
The Larita — a combination of muddled mangoes, Van Gogh vodka, triple sec, and a simple rum syrup — is like an island vacation in a glass.
If you can't make your way to the tropics, this vividly colored cocktail is truly the next best thing. For the recipe, keep on reading.