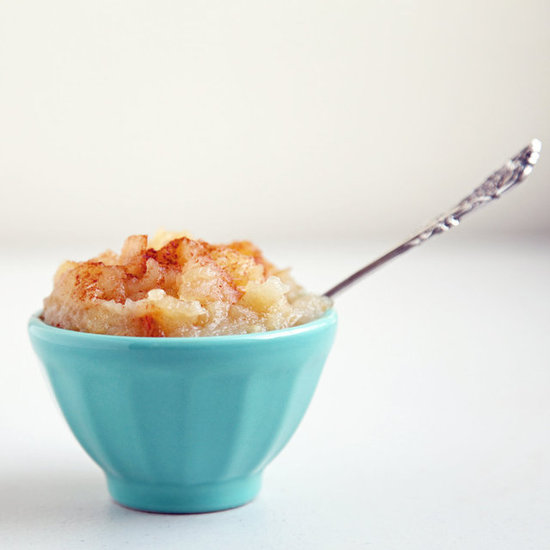 Throughout middle school, many after-school afternoons were spent at my grandparents' house. My grandpa was, and is, always up for a nibble of cheese, pesto, and crackers (Bremner wafer crackers or saltines were de rigueur) and a slightly-over-my-12-year-old-head discussion of a chapter from Guns, Germs, and Steel
.
While my grandpa schooled me in theories of economics and the disproportionate spread of resources (and power) throughout history, my step-grandmother Grenelle was likely concocting some delightful treat in the kitchen.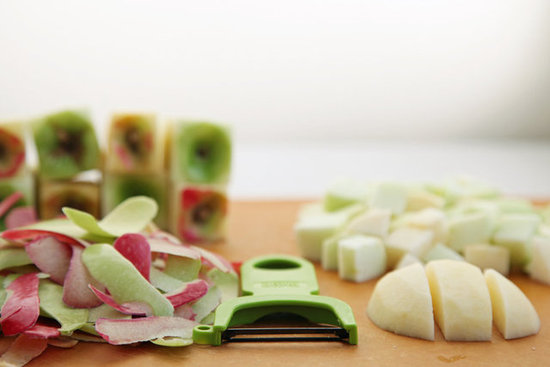 Summer months meant a bumper crop of basil and gallons upon gallons of zesty pesto; come Fall, apple-picking trips led to mammoth batches of applesauce, all stored away in a basement freezer for the months ahead. And while my appreciation for pesto-slathered everything was sadly delayed till we moved cross-country, a rare afternoon would pass without me dipping into her tempting applesauce supply.