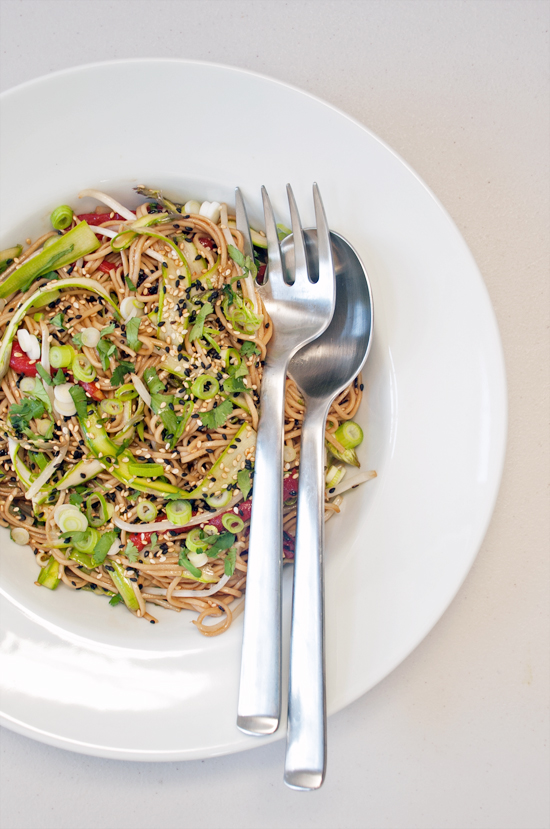 Say hello to my go-to picnic and backyard barbecue dish: sesame-ginger soba noodle salad. Vibrantly flavored, full of crisp vegetables, and best served at room temperature — I'd argue it's actually tastier the second day — this noodle dish is perfectly tailored for outdoor entertaining (and is a standout brown-bag lunch option as well for similar reasons).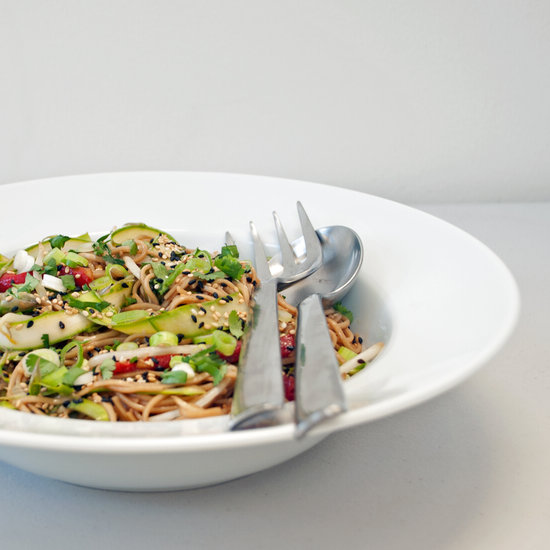 Don't be put off by the laundry list of ingredients; many are pantry staples or easy to source — try an Asian grocer or Amazon, or even sub sriracha for the chili oil if your supermarket doesn't stock it — and the actual prep for the salad is breezy, to say the least.
Get the recipe and toss together a heaping bowl of soba noodle salad.