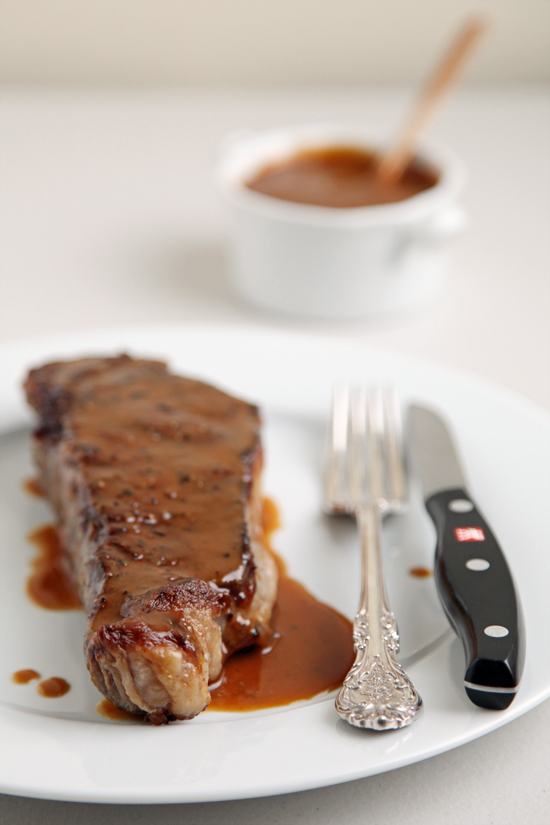 Perhaps it was an influential trip to farm camp as a youngster, or maybe it was out of sheer stubbornness, but I've only come around to eating red meat in the past few years.
It's easy to understand a deep-seated fear of cruciferous vegetables (I still can't stomach broccoli), gloppy (or velvety, depending on your perspective) mayonnaise, or pungent hard-boiled eggs, but steak-phobia is a tougher sell.
Even the most ardent carnivores will respect one's choice to eschew animal flesh, but I'm still perplexed by my avoidance of red meat (and red meat only). Thankfully I've since learned the err of my ways and have taken to juicy steaks, tender braised short ribs, and silky carpaccio with alarming intensity.