We've been counting down the biggest headlines of 2009, and we'll be revealing more throughout the month of December. We hope you enjoy this look back at some of the stories that created the most buzz throughout the year.
Lindsay Lohan and Samantha Ronson rang in 2009 side-by-side in Miami. The girls were gearing up for another year full of ups and downs in their relationship, though at the end of 2010 it looks like they may have gone their separate ways — at least for now.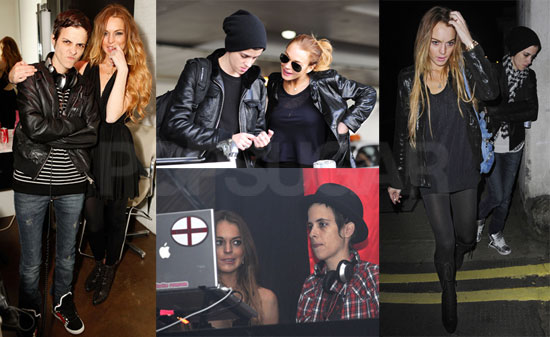 Their NYE celebrations included some personal fireworks with a big fight, but LL was quick to deny breakup rumors. The girls headed back to LA, where they were pretty much inseparable. They were soon off for a trip to London and lots of bonding time with Samantha's family. Once they were back in LA only a few weeks later, the girls got into a fight so huge that a window was even broken. All the drama didn't sit well with the Ronsons, and they banned LL from entering a family party in April and were rumored to even be seeking a restraining order to protect Samantha.
To take a look back at the rest of Lindsay and Samantha's year together, just read more