This story was written by member girlA and comes from The Dairy Free Diva Recipe Exchange group in the YumSugar Community.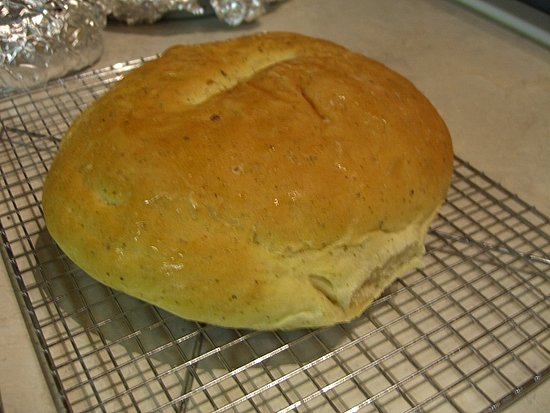 I've never been very good at making breads, but this was very easy and SO DELICIOUS! I love potatoes and I love pesto, so it was a no-brainer — I had to make it and it smelled divine as it baked. And please note, this recipe makes 2 of these large loaves, not just one!
To get her recipe, keep reading.