Carrot cake cravings can't be curbed easily, but a single slice of the store-bought classic weighs in at over 500 calories — not ideal if you're trying to get in shape. Luckily, this vegan cupcake recipe offers all the traditional flavors of carrot cake but cuts the amount of sugar and calories in half.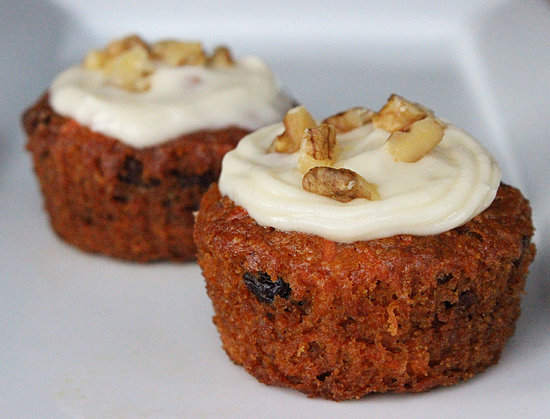 While this recipe isn't for everyday eating, calorie counts are much lower than more traditional recipes. Best of all, these cupcakes don't taste vegan in the slightest — they're moist, sweet, and plain delicious.
Wow your guests by learning how to make the vegan recipe after the break.