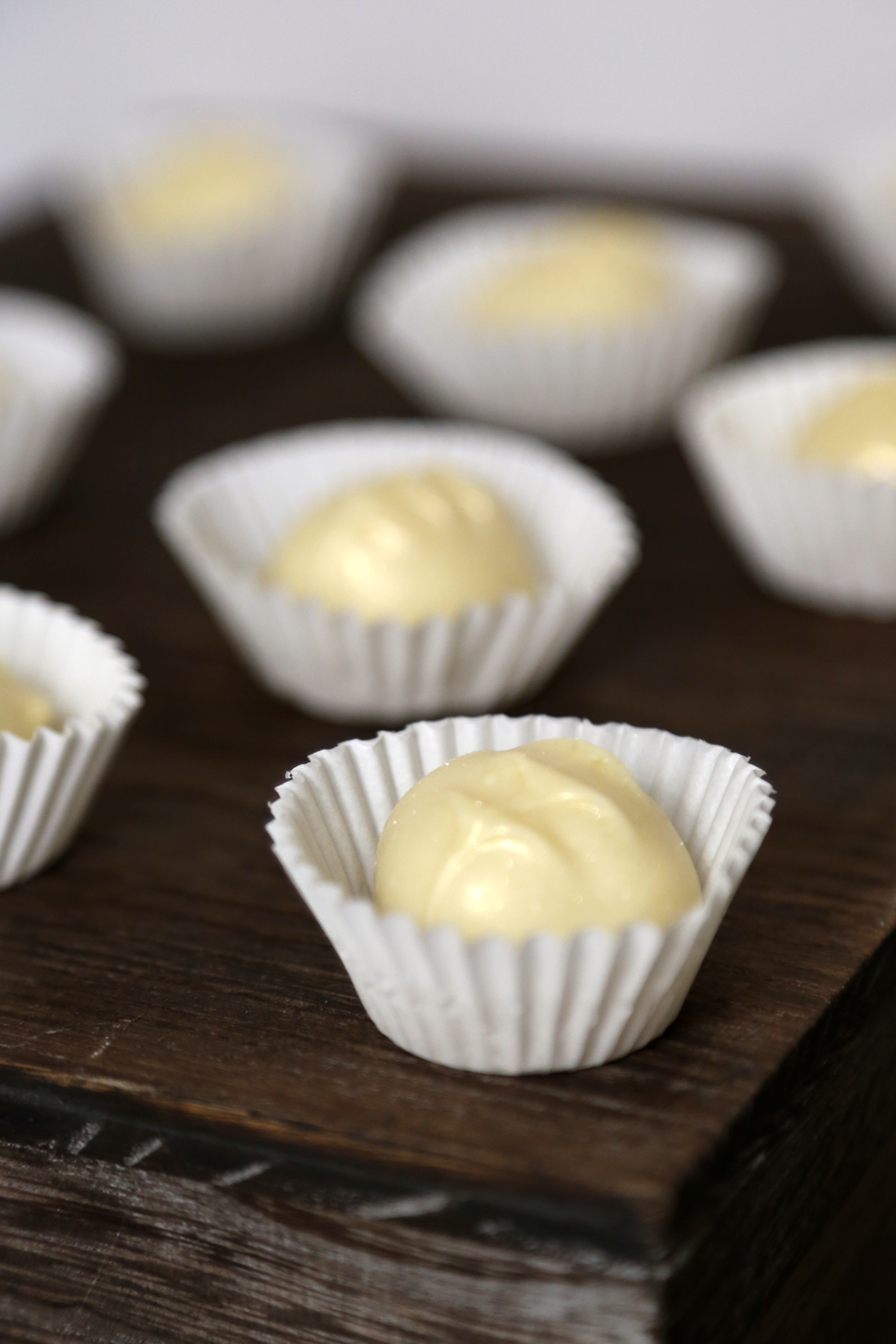 Often the most memorable gifts are those that are homemade. Rather than go to an expensive chocolate shop, attempt these homemade white chocolate truffles. Sure, you may be thinking white chocolate is plain Jane, but these truffles are anything but. Whether you are making them for your love, your friends, or your mother this Sunday, any recipient of these chocolates will be amazed by the craftsmanship and flavor of these white chocolate truffles.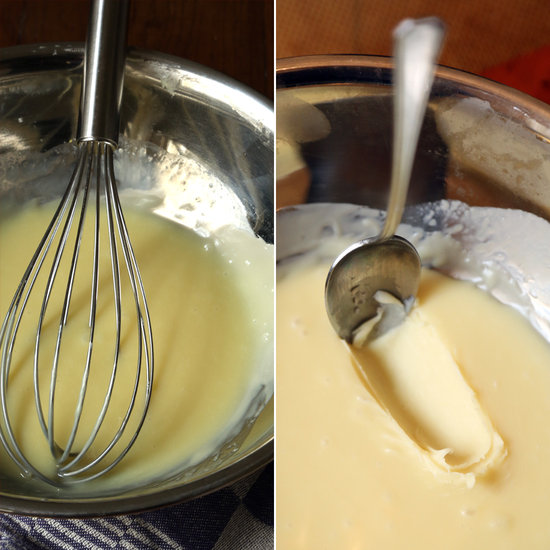 First, you'll need to make a ganache, which is an emulsified mixture of heavy cream and white chocolate. When it cools, it will set into a cloudy, more malleable mixture.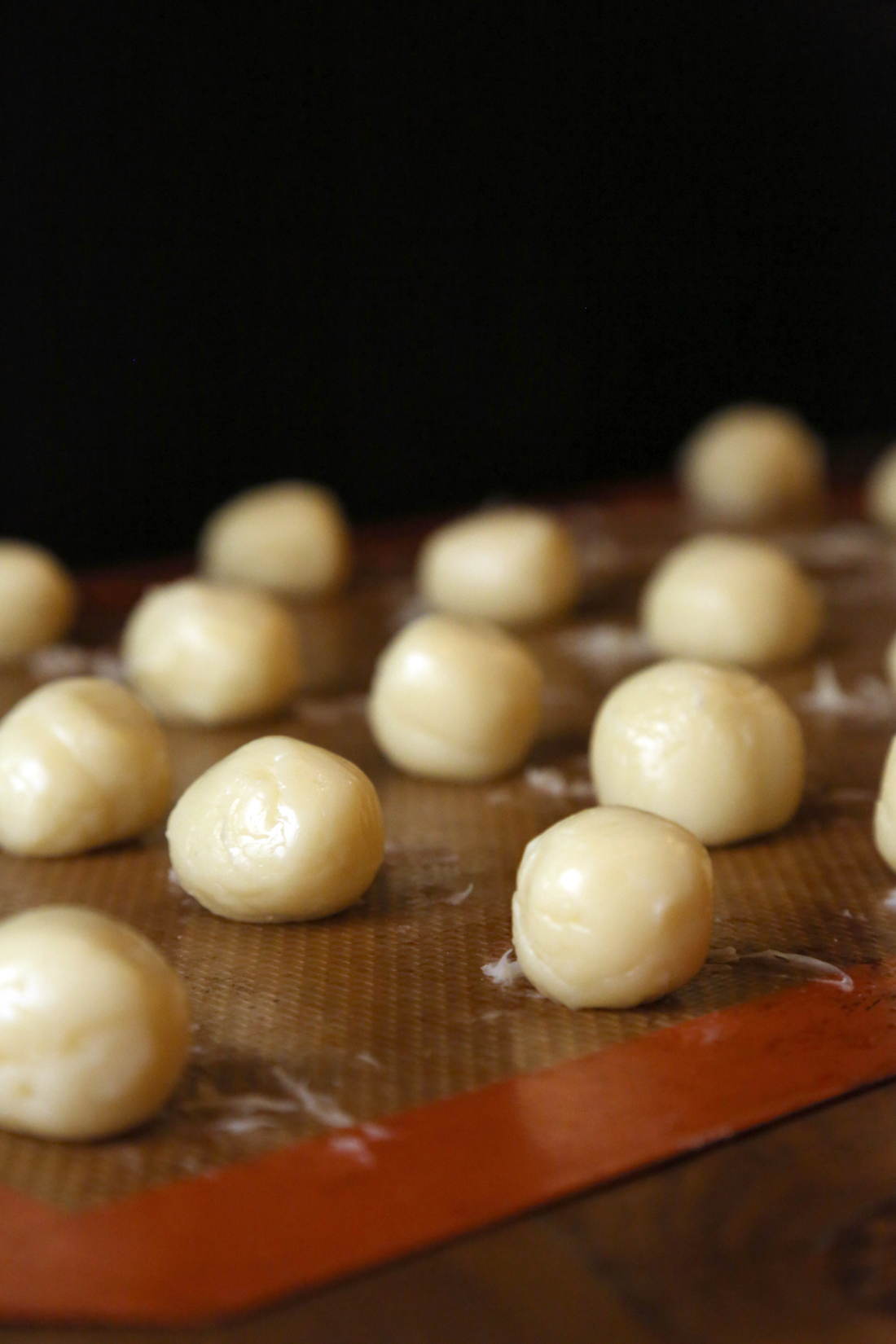 The ganache is rolled into balls before it is dipped in the melted, tempered chocolate.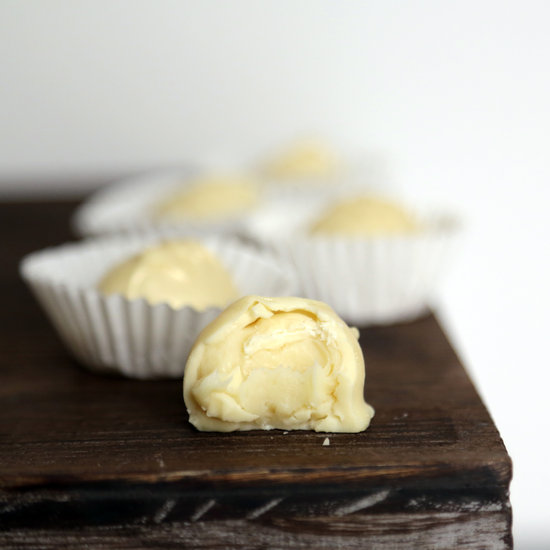 The white chocolate shell snaps to reveal creamy white chocolate ganache centers.