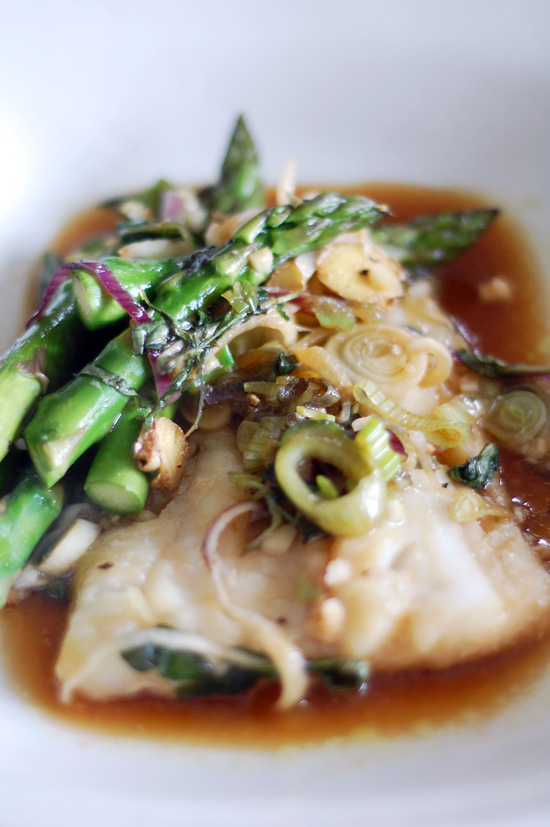 As someone who is constantly cleaning her kitchen, I really appreciate meals that require minimal cleanup or don't use a lot of dishes.
One-pot meals
are a great option, but even that leaves me with a dish to clean up. That's where parchment paper becomes my best friend. Cooking in parchment paper, or
en papillote
, is a simple, fast, and healthy technique. It works particularly well with mild white fish like cod.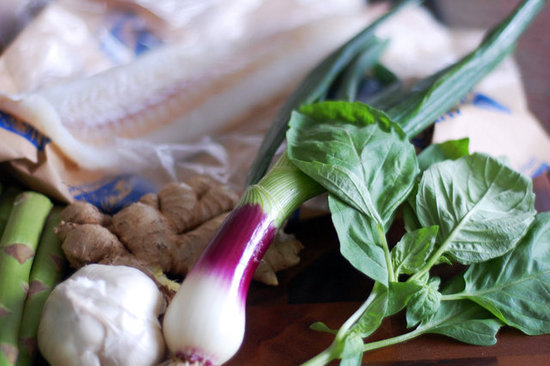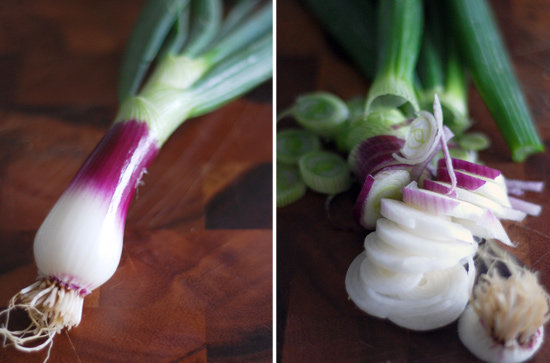 I don't really have much experience cooking with fish, but I figured it'd be hard to go wrong with ingredients like Spring onion, asparagus, basil, ginger, garlic, and soy sauce. This Spring meal is so easily put together by preparing the vegetables and layering everything on a sheet of parchment paper.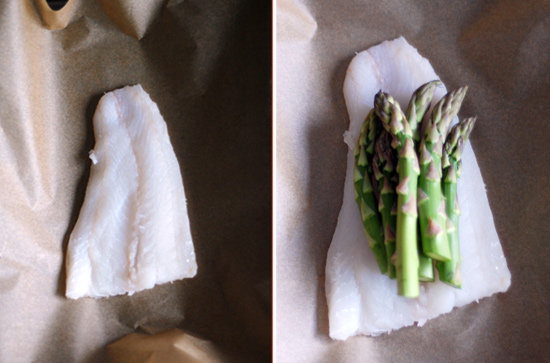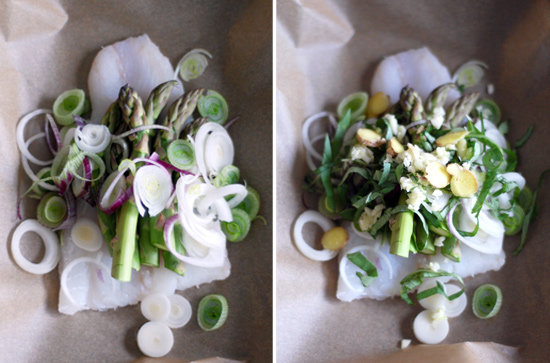 For this incredibly simple recipe,
keep reading.