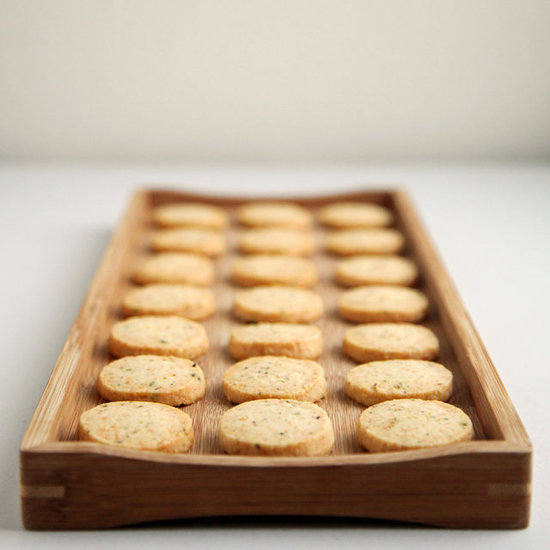 If I could distill just one entertaining tip to y'all, it would be this: don't mess with what's not broken. Meaning: find a few can't-fail, easy-to-prepare recipes, and rely on those as the backbone for your party spread. Sure, you might change little things up from occasion to occasion, but knowing that at the very least a few things will turn out according to plan provides much-needed peace in the midst of frenzied party setup.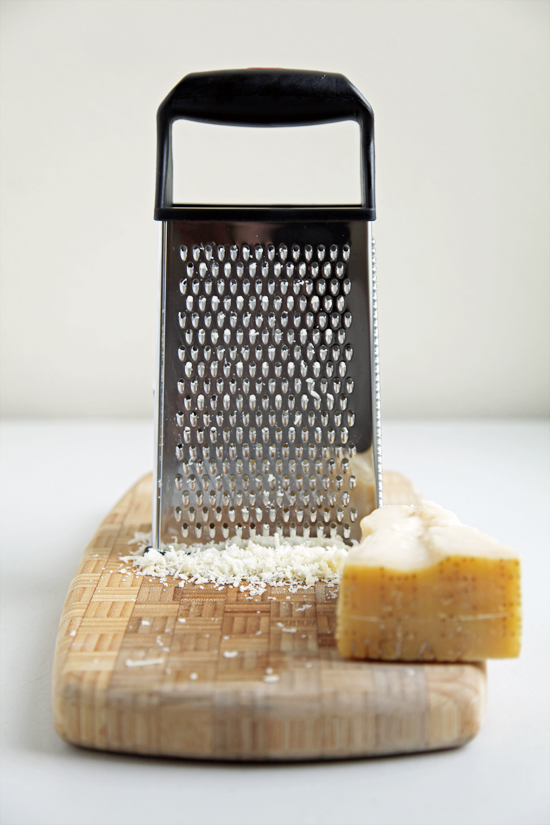 These piquant, herb-flecked crackers are my go-to entertaining appetizer. Not only do they make an appearance at nearly any get-together I host, they're also a go-to potluck contribution, and even make for an easy-to-transport hostess gift. Most importantly, they are universally crowd-pleasing, can be prepared ahead of time, and are almost always the first snack to go.
Make these savory shortbread crackers your go-to entertaining app.