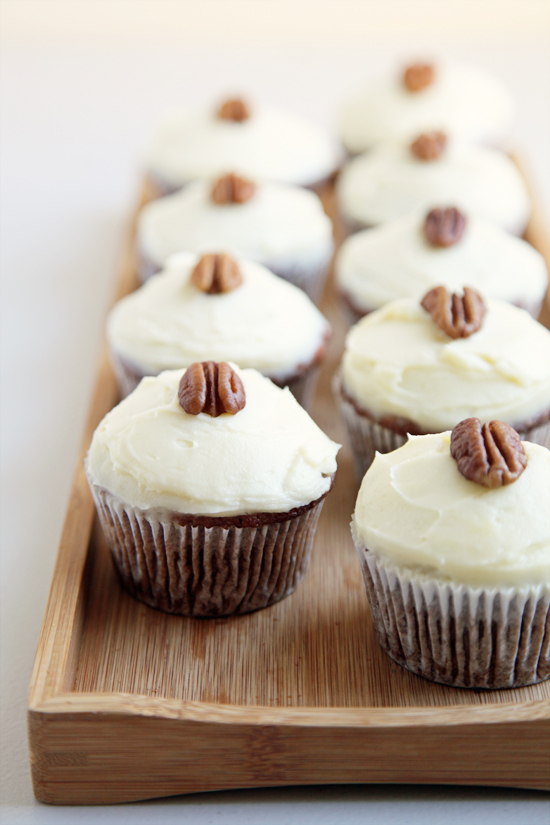 When my mom took me shopping to pick out a cake for my third birthday party, I perused the cake case and almost immediately zeroed in on a pure white coconut layer cake, crowned by a single gleaming red maraschino cherry. Now, this wouldn't seem out of the ordinary, except for one key factor: I hated coconut (and still do).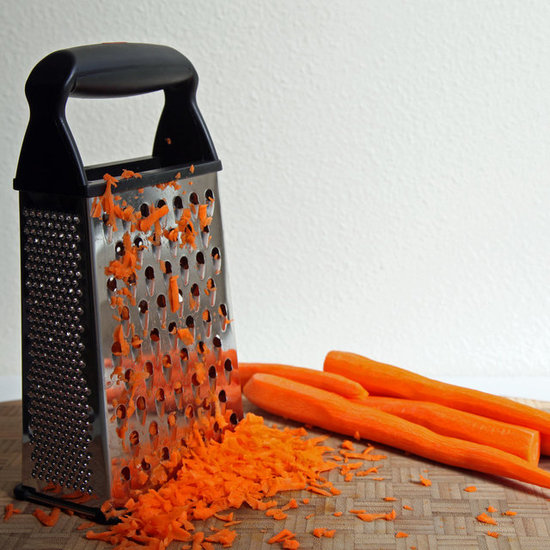 Not looking to tempt a meltdown, my mom gave in and had the cake boxed up for the celebration. Later, after blowing out the candles, I refused to try even the tiniest taste, instead gobbling up the maraschino cherry with glee, sated by that single cheery cherry. Today, my mom likes to joke that she could have gotten away with just buying a jumbo-size jar of maraschino cherries, with better success for all parties involved.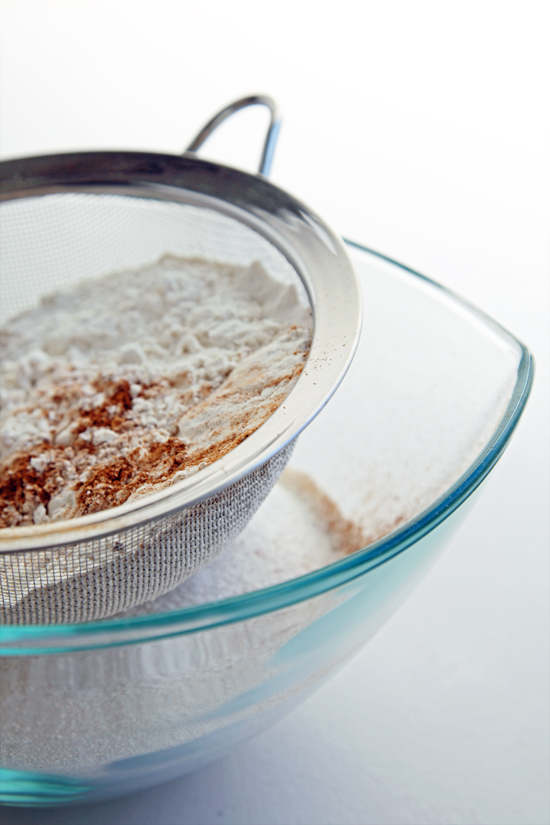 So when my mom mentioned that my (much younger) brother requested a carrot cake for his birthday, I panicked slightly. Would he be expecting the carrot cake equivalent of that notorious coconut cake? Were his eyes filled with dreams of piped frosting carrots, rather than the contents within? Craftier folk might have practiced piping diminutive carrots ad nauseam until they came out with bakery-level precision. But I know my limitations: my shaky hands are capable of a clean and simple frosting job at best, so I trudged on, and held my hopes high that my brother would be wise beyond his years and enjoy the cake for its sweet and spicy flavor, rather than a deftly packaged product.