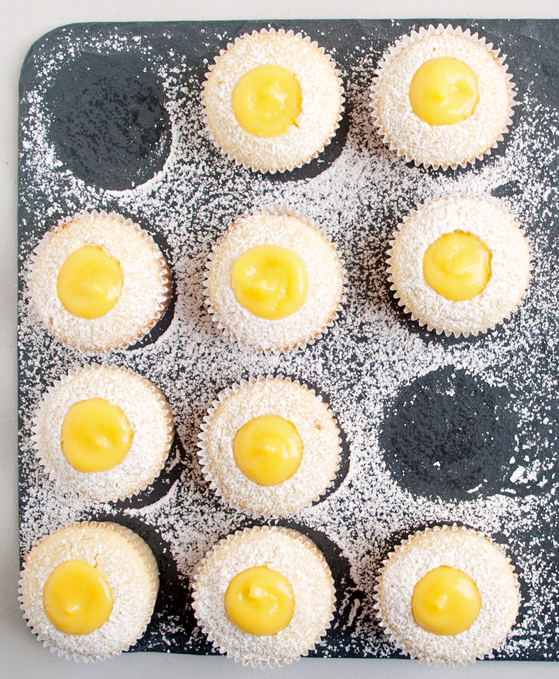 I'll pick a slice of cherry pie over a cupcake any day, with one exception: these lemon-curd-filled cupcakes. Pleasantly dense cream cheese pound cake flecked with lemon zest would make for a killer cake without further adornment, but velvety lemon curd is the real star here.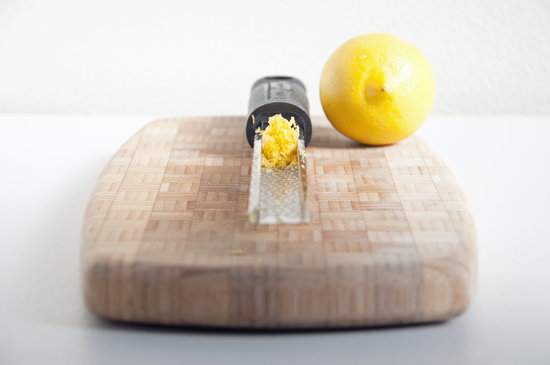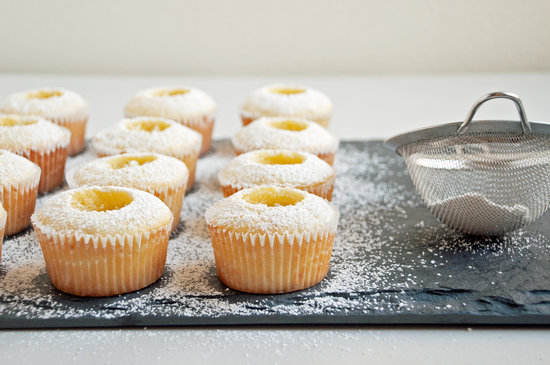 Thankfully (or dangerously), they're not too tricky to make, so I can whip them up with regularity. Just remember not to fill them with lemon curd more than four hours before serving as the lemon curd will start to leach into the cake, marring their otherwise lovely appearance.
Keep reading to learn how to prep them ahead of time — and, of course, for the recipe.