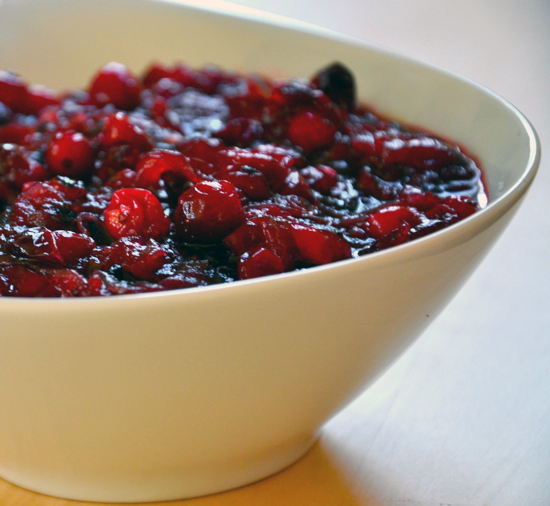 When I was younger, cranberry sauce was one of those Thanksgiving sides that wasn't given much thought; often, we ate something that was pre-made or canned. However, I have since learned that fresh cranberry sauce is light-years better than the canned variety. It's exceptionally easy to make and can be prepared up to three days prior to the feast.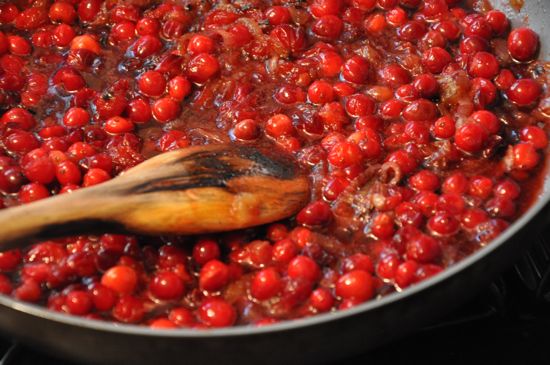 The combination of sweet caramelized onions and tart cranberries is perfect to pair with turkey. While I might not be cooking my bird for a couple more weeks, I can't wait to use this sauce to top chicken or a meatloaf sandwich.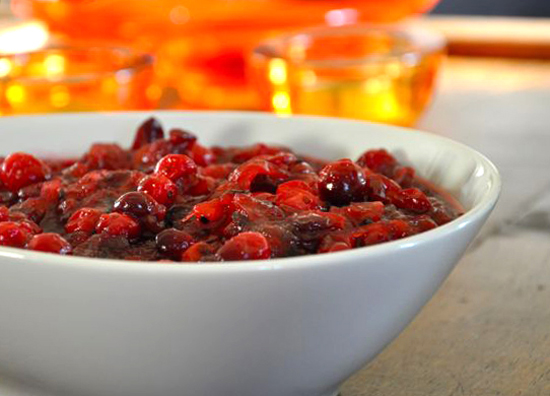 If you want to give up the can and make your own scrumptious cranberry sauce, keep reading.