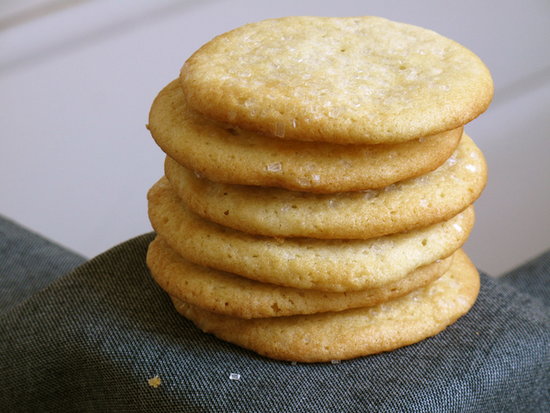 As a kid, chewy sugar cookies became my best friend at the first, bendable bite. Years later, as an adult who entertains, they're my go-to hostess cookie because of their ease, portability, short baking time, and adaptability.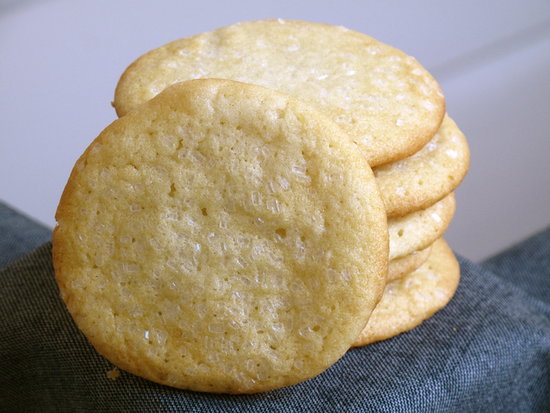 In comparison to butter cookies or shortbread, this variety of cookie contains less butter and more sugar.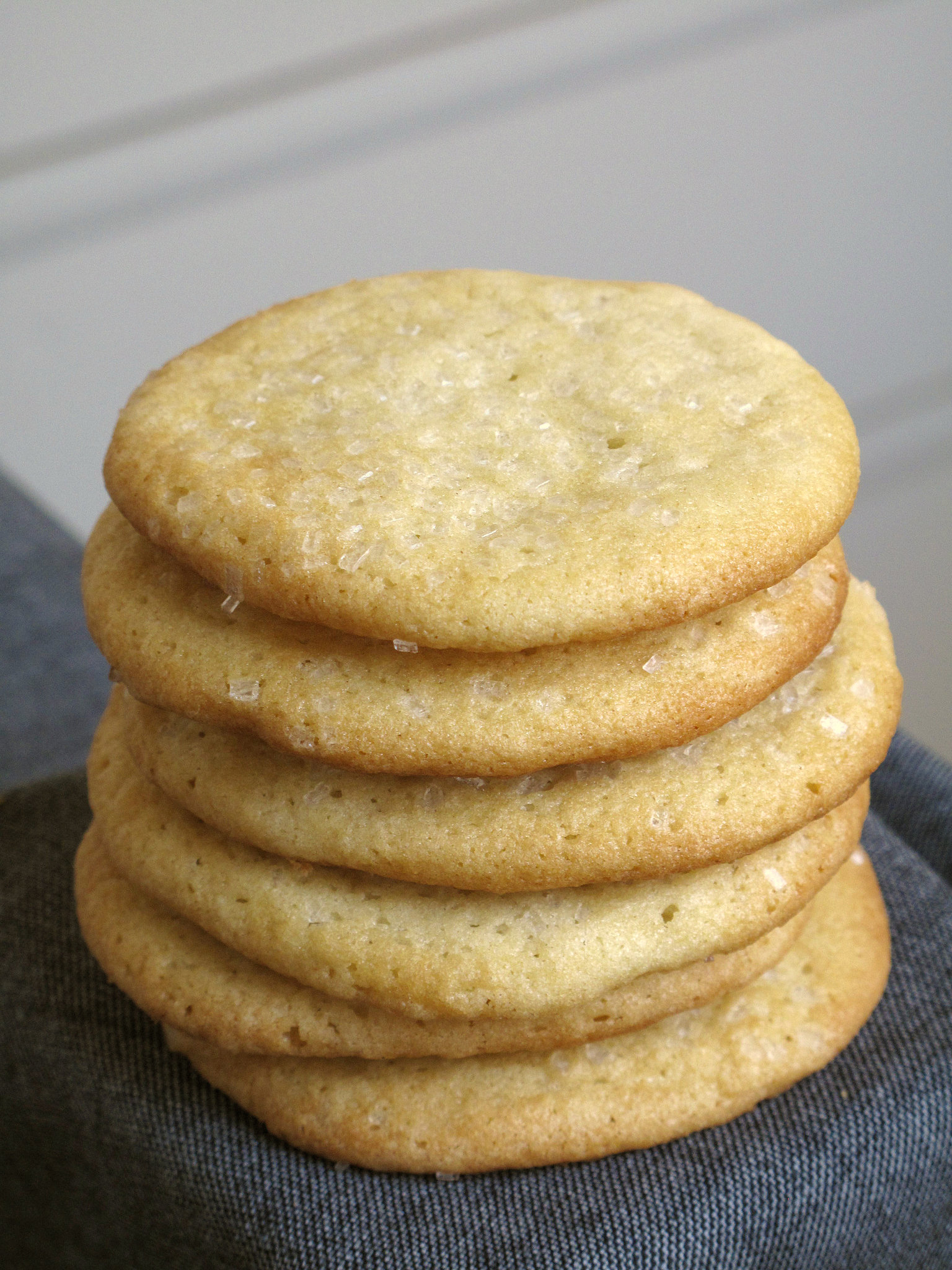 This cookie's soft texture (and crowd-pleasing vanilla flavor) is timeless. See my favorite recipe — and some simple variations on it — when you read more.