If you've never cooked, tried, or had anything to do with rhubarb, then this is the perfect introduction. Rhubarb is a pink-hued fruit that looks similar to celery stalks. It's incredibly tart, so many cooks opt to tone it down by mixing it with sweet fruits like strawberries.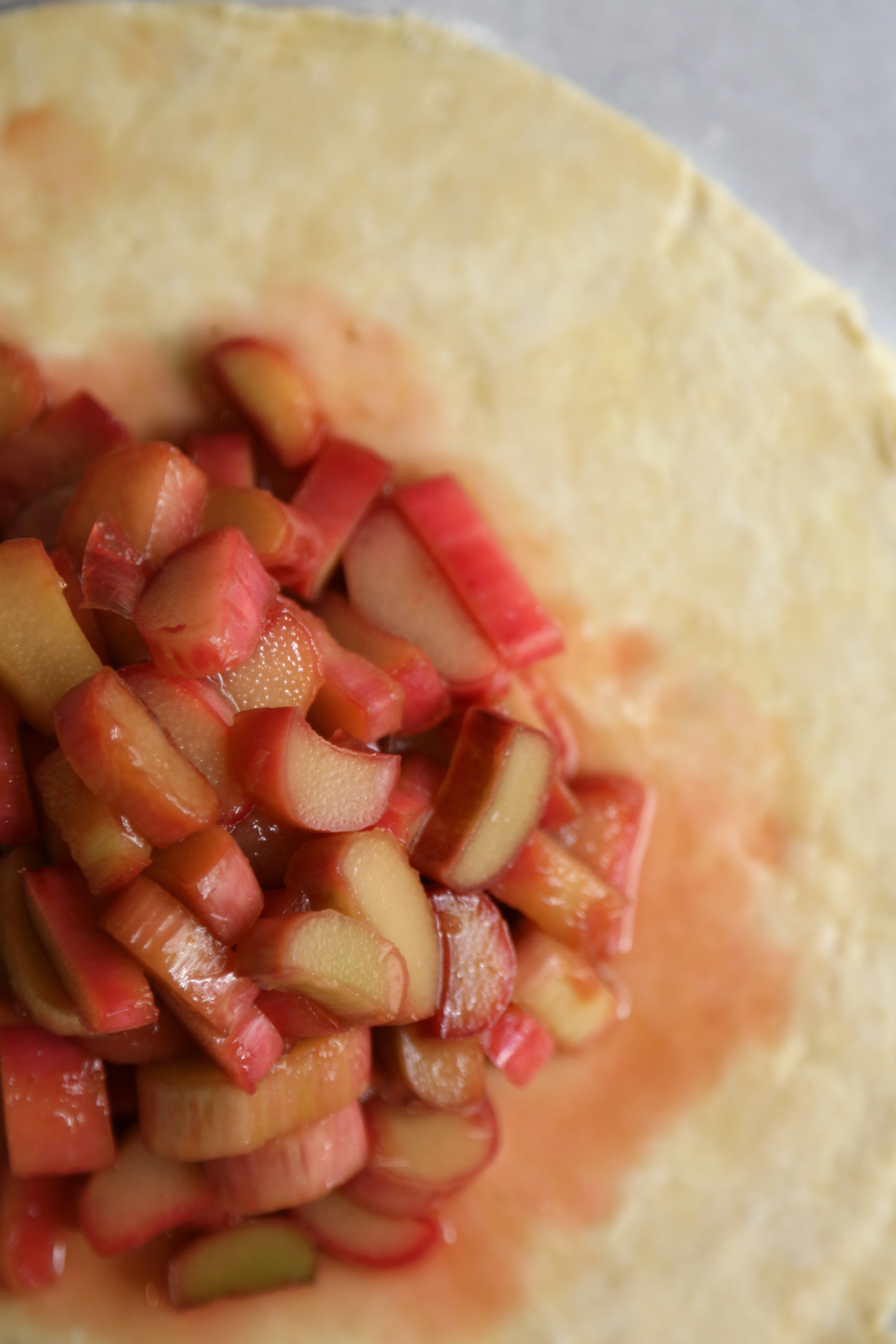 However, this rhubarb galette does not try to hide its identity. A sprinkling of sugar and a buttery crust are all that is needed to complement and soften rhubarb's mouth-puckering tendencies.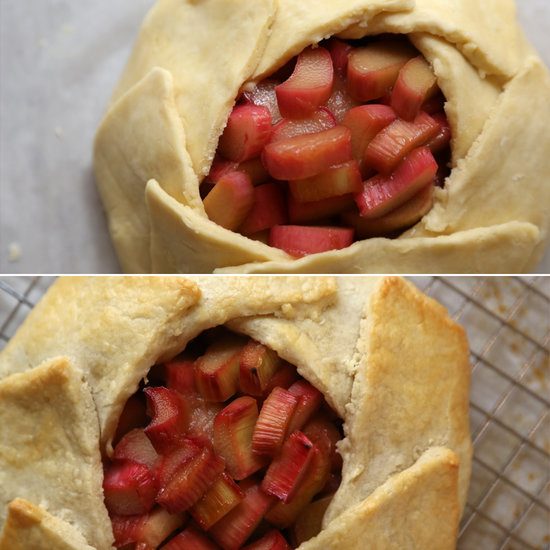 Wrap the rhubarb filling in a pure butter pie crust, then bake the galette until the crust turns golden brown and the tips of the rhubarb begin to char.
The hardest part is allowing the galette to cool once it's out of the oven. Like letting steak rest after cooking it, the same applies to the galette. Cooling it enables the juices to seep back into the fruit and lets those fruit juices thicken slightly.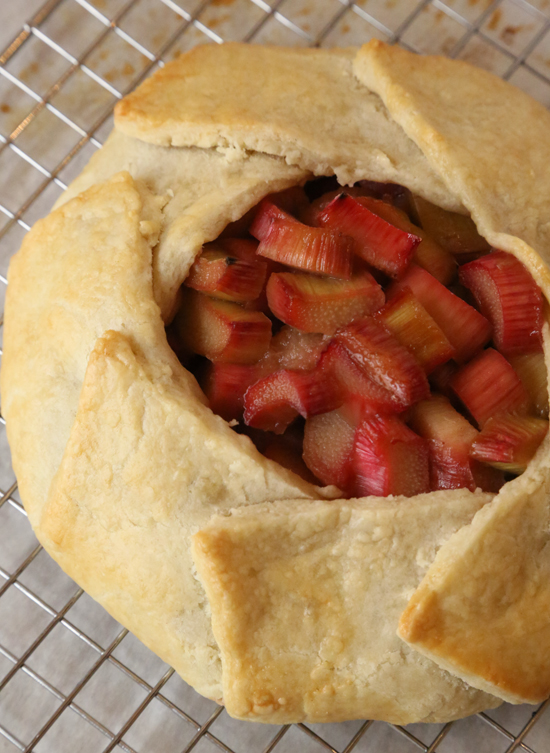 The galette's beautiful, swirled pattern makes it an eye-popping centerpiece for breakfast or brunch. Serve it at the table so everyone can watch the pink, gelatinous juices seep out from the center. The crumbly crust yields to a tender, tart filling that many described as tasting like the "essence of rhubarb."