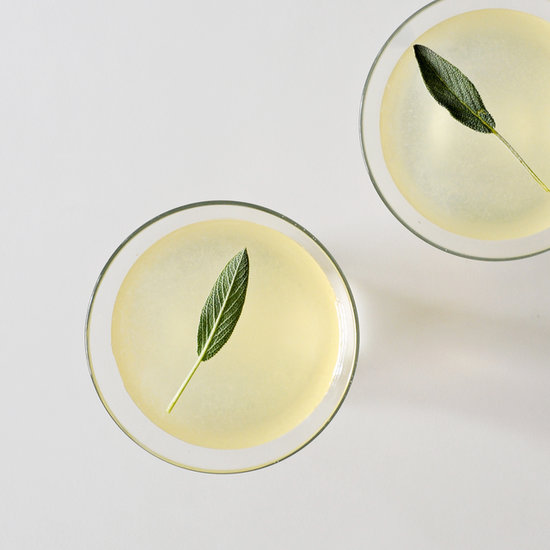 While I wouldn't suggest imbibing this light and sprightly sage-infused sipper alongside classic Thanksgiving dinner staples like stuffing, turkey, and mashed potatoes — for those,
wine is the way to go
— this drink does deserve a place at your holiday table. Instead, pay a clever nod to all of the sage-enhanced dishes to come by shaking up a few of these simple cocktails before the meal begins. (Better yet, hand off the recipe to an eager guest, freeing you up to put the finishing touches on the main event.)
Get the herbaceous cocktail recipe.