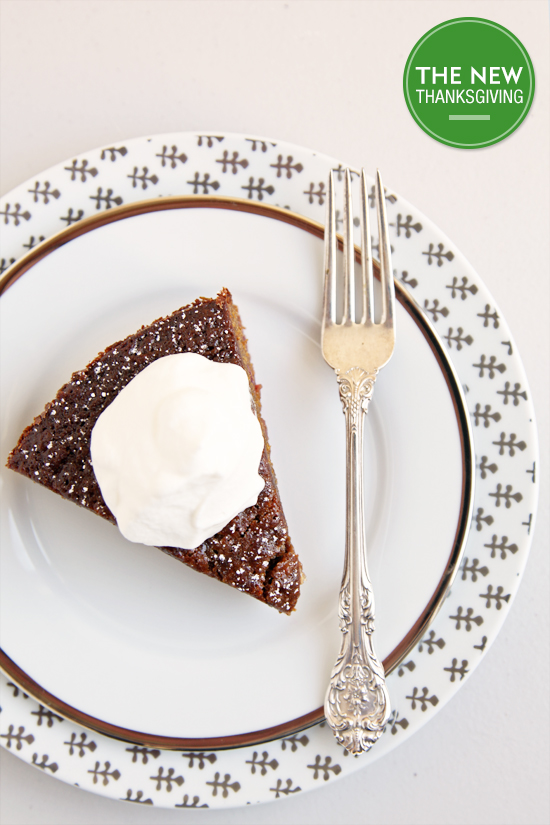 When it comes to baked goods, looks can occasionally be deceiving. Take this cranberry-swirled gingerbread cake: slightly unassuming in appearance, it's an unlikely contender for crowd favorite when placed side by side with luscious pies, or an elegantly frosted chocolate cake.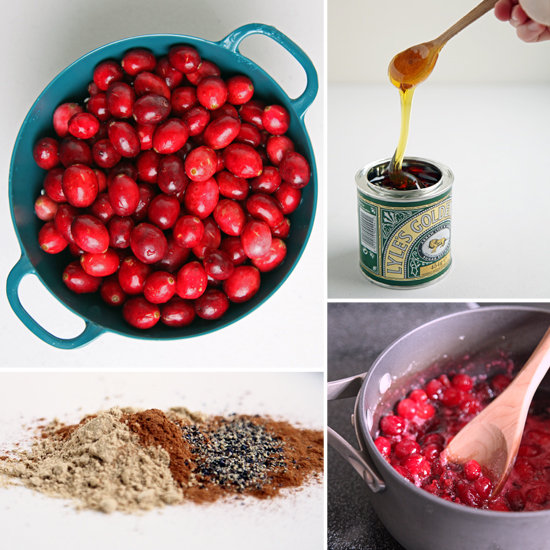 That is, until the first bite is consumed. The batter, deeply spiced and spiked with bittersweet molasses, is a strong contender for my favorite gingerbread tasted to date. A hefty swirl of sweet-tart cranberry sauce simply gilds the lily, firmly placing this cranberry-swirled gingerbread in my cake hall of fame.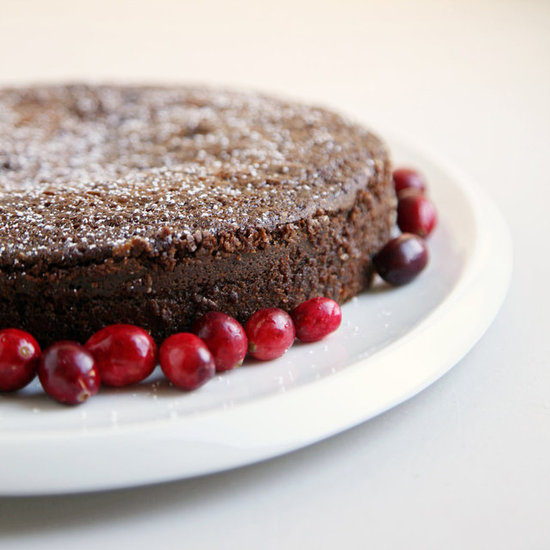 Despite its unconventional nature, chances are, this year it'll have a place at my Thanksgiving table, and many more times throughout the season to come. I urge you to look beyond aesthetics and do the same.