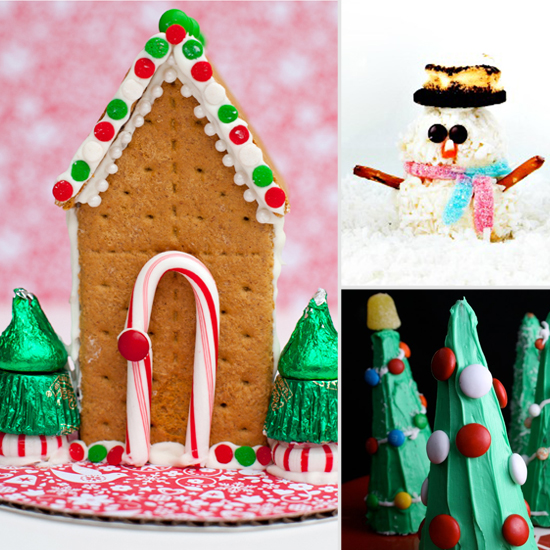 Nothing gets families into the Christmas spirit faster than building their own gingerbread house. Unfortunately, because they take a long time to create, kids quickly lose interest and leave the parents with the rest of the work. Because no one wants to see the tradition fade, try trading in the complex construction for something that's easier to make but just as sweet. From small-scale homes to edible trees, check out some of our favorite gingerbread house alternatives.
Graham Cracker Cottage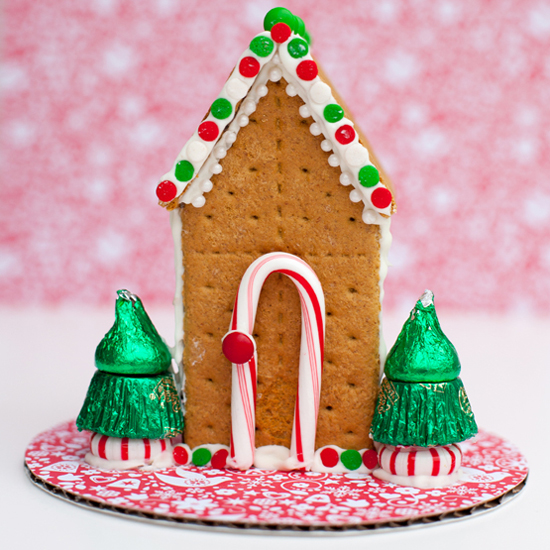 Not a big fan of baking? Then you'll love One Charming Party's oven-free option. Using graham crackers instead of gingerbread, this is the perfect construction project for younger kids.
Edible Evergreens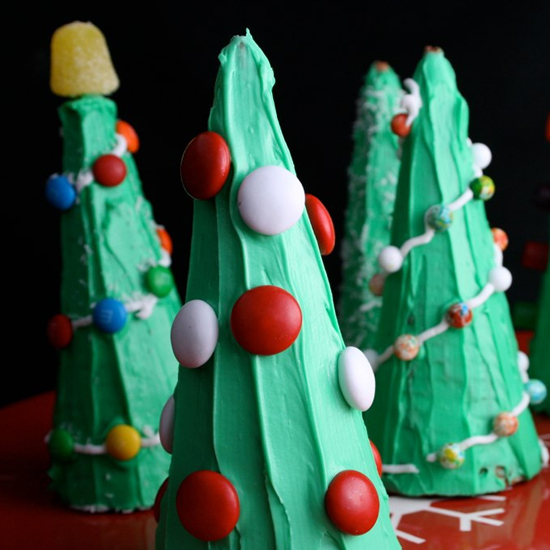 It wouldn't be Christmas without a tree, so why not make some edible ones. The Hungry Housewife teaches readers how to whip up the dream tree using ice cream cones, frosting, and a huge imagination.