Committing to a healthy lifestyle brings a load of changes to your routine. While spending more quality time at the gym is essential, there's another location you might not be expecting to get as well acquainted with: the grocery store.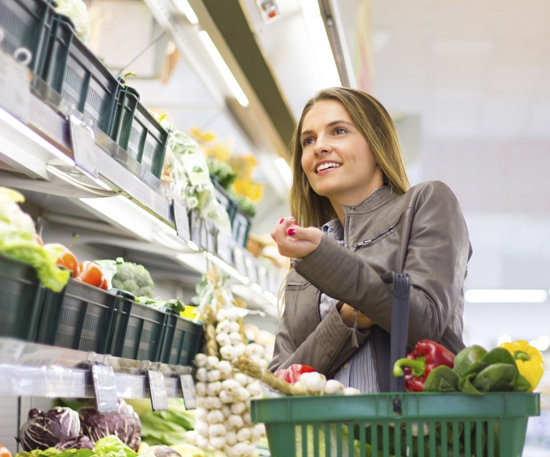 When you start making big changes in your diet, the days of frozen dinners and junky takeout are occasional occurrences, not everyday activities. Having healthy essentials in the pantry to complement all the fresh produce and protein is a great start, but it's not enough on its own. To offer the body all the nutrients and fuel it desperately needs, heading to the grocery store more often becomes another healthy ritual — and a necessity. The fresher foods that offer the highest quality of nutrition don't last as long as their preservative-laden counterparts and alternatives. Not sure how to make the most of your time at the store? Keep reading for helpful and
healthy grocery tips.