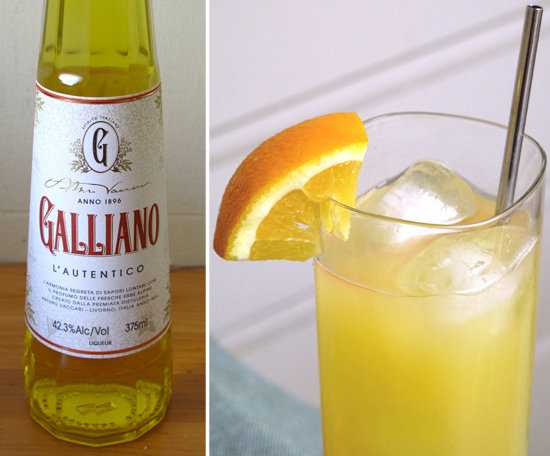 Now that Election Day's come and gone, what's left to celebrate? Why, Harvey Wallbanger Day, of course! We suggest ringing in today with at least one version of the drink.
The Harvey Wallbanger was a product of the 1970s, where it was the drink du jour at fern bars across the country. The Harvey, as it was affectionately known, eventually faded into oblivion as American drinkers gained more sophisticated palates, but it's nevertheless seen a small revival in recent years.
At its core, the Harvey is a booze-fueled citrus drink. The classic version calls for just three ingredients — orange juice, vodka, and the anise-tinged Galliano — while a more contemporary version adds lemon, honey, and New Orleans bitters for even more complexity. Keep reading for two great Harvey Wallbanger recipes.