Reader For The Love Of Fiber gave a healthy makeover to classic Irish soda bread. She shared her recipe in our Healthy Recipe group.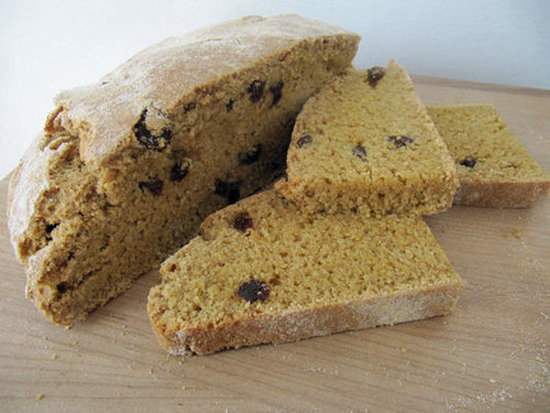 A new generation of Irish Soda Bread just in time for St. Patty's Day. It's versatile as a breakfast bread with a schmear of grass-fed butter and your favorite cup 'o tea, or as a nice addition to a body-warming soup. Or corned beef and cabbage, if you want to get totally authentic.
See the recipe after the break!