Oh, Thanksgivukkah, how you have breathed new life into the feasts of both holidays. Start with these six ideas to insert Thanksgiving dishes and flavors into a traditional Hanukkah feast.
Fall-ify Challah
Pumpkin puree, cranberries, and toasted pecans are just a few traditional Fall flavors that effortlessly (and deliciously) fold into challah dough.
Recipe to try: pumpkin challah
Find Israeli-American Food Hybrids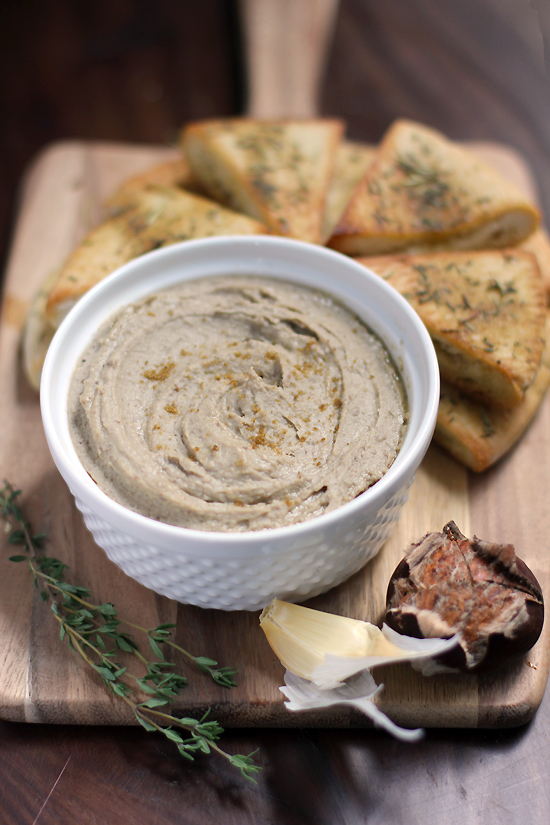 Start with traditional Israeli recipes, and use American produce (hummus with chestnuts, for example) or take traditional Turkey Day dishes and give them a slight Hanukkah touch (cranberry sauce with horseradish).
Recipe to try: chestnut hummus with Thanksgiving pita chips