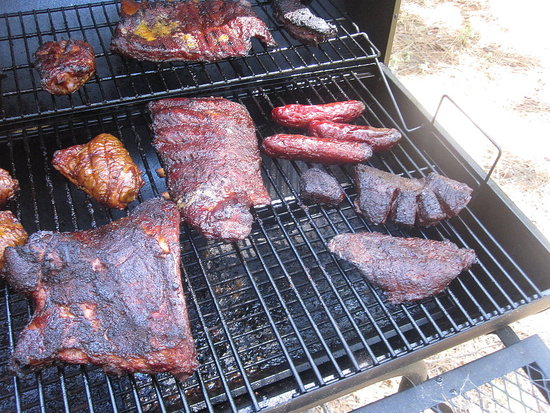 After a holiday weekend of grilling, chances are, you've got some leftovers in the fridge. Brisket, ribs, sausages, and steak aren't exactly ideal leftovers. Reheating them can dry the meat out, or worse, make it chewy and inedible. However, don't discard the beef or pork. With a little creativity, you can transform it into a delicious new dish. Here are some suggestions:
Shred or finely chop the meat and layer between tortillas with cheese to make a quesadilla.
Add to a pot of simmering beans. Enjoy the beans over rice with hot sauce.
Make a hash. Sauté just-boiled potatoes with onions, peppers, and mushrooms. Throw in the leftover meat and top with fried eggs.
If the meat was originally cooked with barbecue sauce, use it as a pizza topping. Make grilled pizza with red onions, smoked gouda, and barbecue sauce.
Toss in a salad with greens and your favorite vegetables.
What do you do with leftover meat?