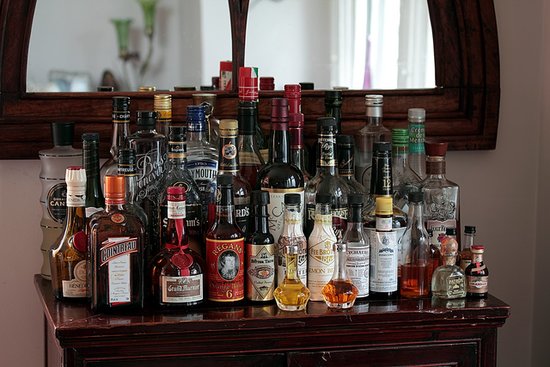 Once you've been bitten by the do-it-yourself cocktail bug, it's easy to get carried away with aspirations to stock your bar exclusively with homemade mixers. But look behind even the most serious bars and you'll notice that a variety of store-bought products are nestled in amongst the house-made infusions. Smart bartenders know it's better to expend efforts where it will be worth their while, rather than toiling away at prep work that won't pay off.
The question is: which mixers make the cut, and which ones are best left to the experts? That's where the collective knowledge of Michael Lazar (author of Left Coast Libations

), Neyah White (brand ambassador for Yamazkai and Hibiki Whiskies), and Camper English (journalist behind Alcademics) comes into play. The three broke it down at a DIY cocktail mixers seminar at this past week's SF Chefs. What's worth — and not worth — making, when you read more.