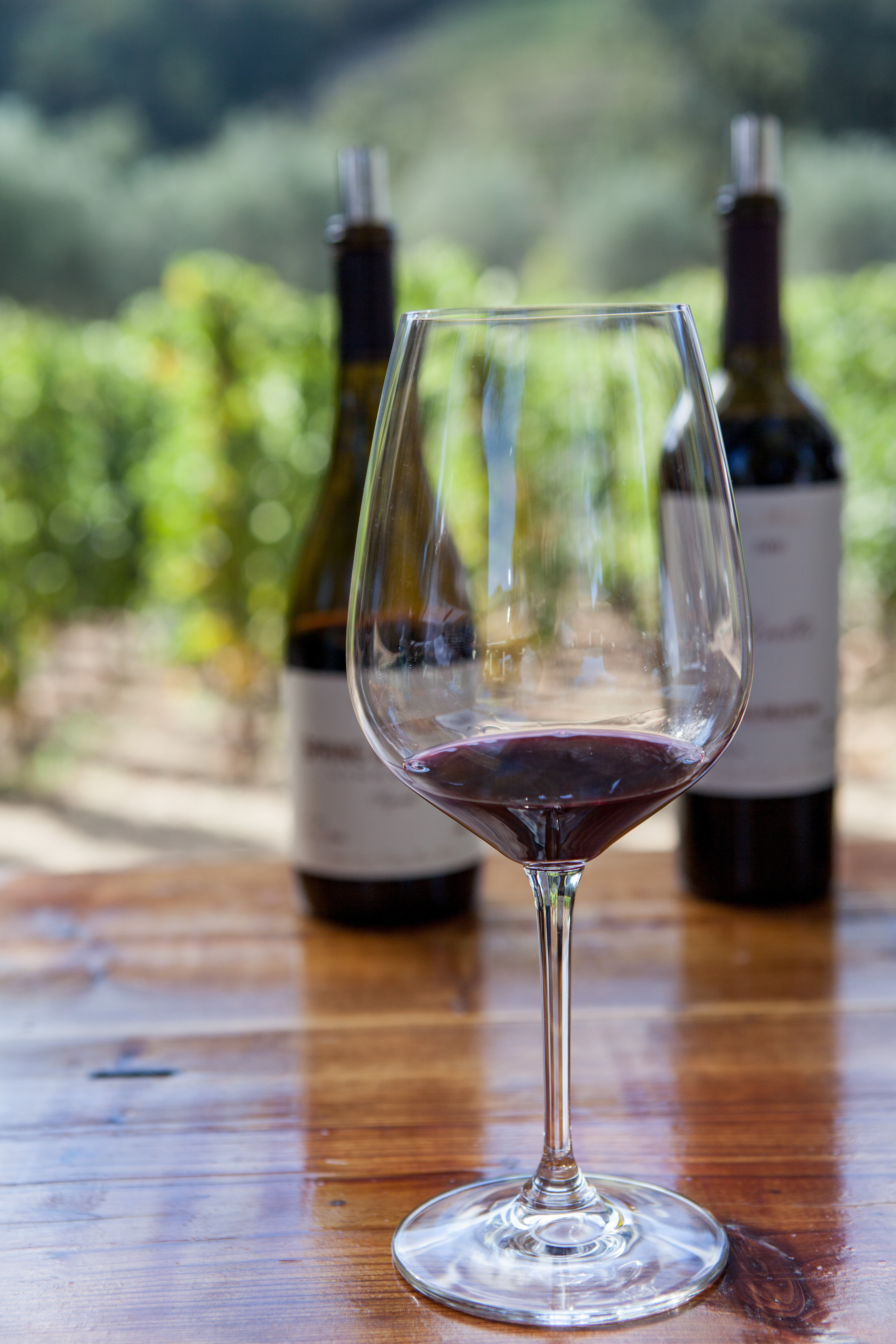 As a writer of food and drink, I have a pretty big blunder to admit. Though wine country is a mere hour away, I don't know the first thing about choosing a tasting room. On my last trip to wine country, I hit up three spots: one fantastic, another mediocre, and a third downright horrible.
If only I had known what I know now, after speaking with Tilar Mazzeo, the author of Back Lane Wineries of Napa

and Back Lane Wineries of Sonoma

, two helpful books that guide visitors to vineyards that are off the beaten track. After a lengthy discussion with her, I discovered that I've been approaching wine country all wrong. Not only that, but many of my perceptions about visiting wineries are completely incorrect.
Now that I'm much better equipped, I'm already plotting my next trip! Curious to know what mistakes you might be making? Read on.