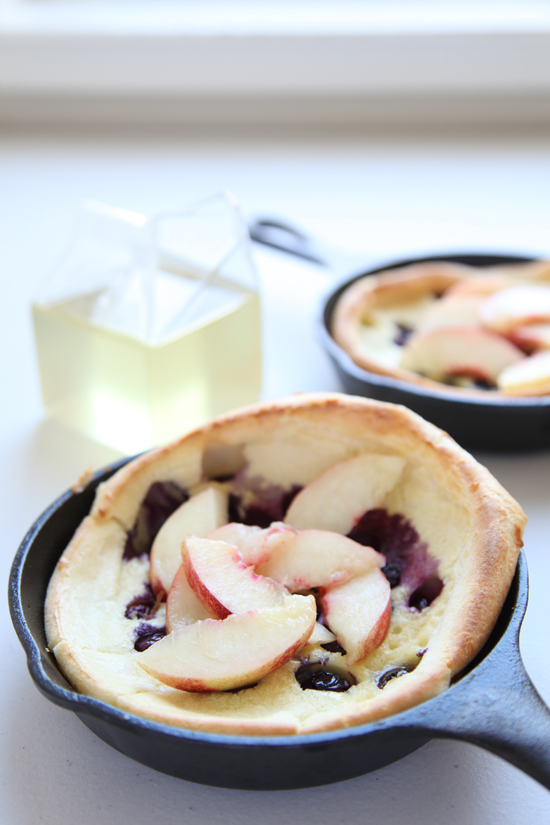 Monday through Friday, without fail, you'll find me digging into a bowl of piping-hot oatmeal. Hearty, comforting, and ready in a pinch, it's my go-to weekday breakfast. That said, come Saturday, I like to break away from the basics and whip up something a bit more indulgent and whimsical. Golden and puffy — almost as though defying gravity — dutch babies fit the bill, and then some.
Almost a cross between a popover and a traditional pancake, dutch babies might seem more impressive than their flapjack cousins, but they are actually lower-fuss, with the oven doing most of the heavy lifting. And while I relish more intensive weekend cooking projects, the first thing in the morning, low exertion with a big payoff is far more enticing.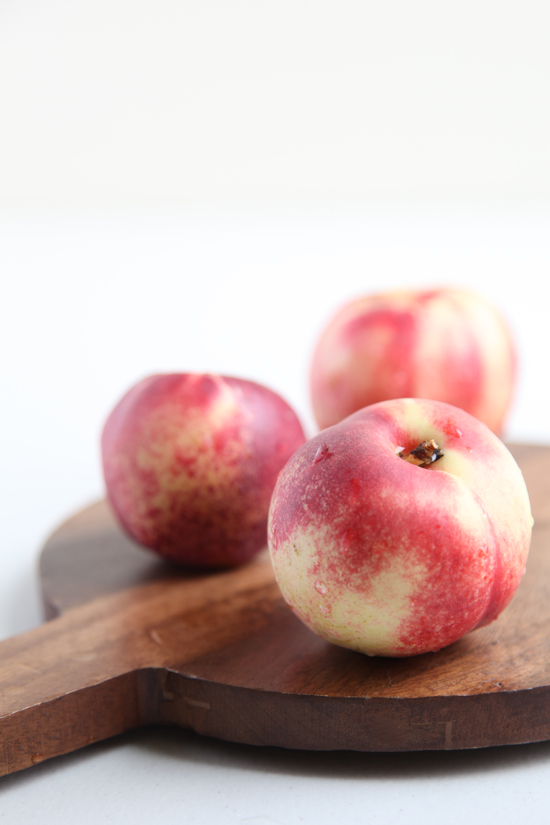 Read on to get the recipe.