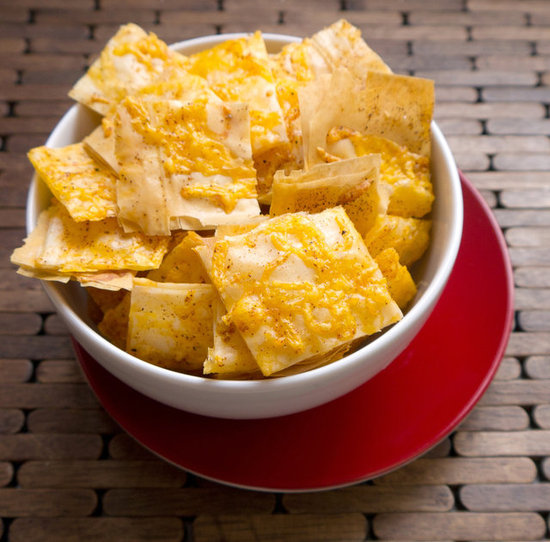 Looking to prepare a large batch of snacks for New Year's Eve? These phyllo crackers, with their smoky paprika and sharp cheddar topping, aren't just light and crispy — they're flavorful!
Not only are these the easiest crackers you'll ever make, but also, you'll have hundreds in no time, helping to keep your party budget in check. Make any holiday party more enjoyable with a big bowl of these crisp and cheesy crackers next to your favorite dip.
Keep reading for the recipe.