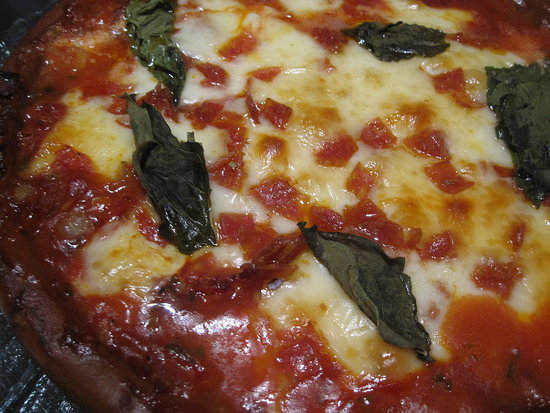 If you love pizza — and who doesn't love pizza? Everyone does! — you are going to go
Lady Gaga
for this dip. It's like pepperoni pizza, but in liquid form. It's incredibly easy to make and is just the thing to put on your Super Bowl menu.
I recently served it a party and marveled when every guest first tasted it. "What is this?" they asked, "It tastes just like pizza!" I replied back cleverly, "Well that's because it's pizza dip."
Seriously, I don't know why I waited a whole 28 years before trying this dip. It's beyond amazing. It's cheesy, spicy, and comforting. You simply must make it. Get the recipe now!