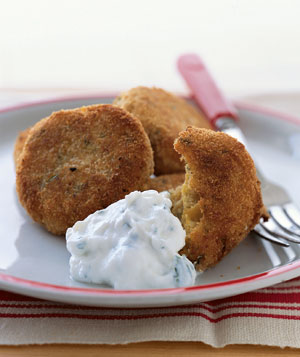 When it comes to meatless Middle Eastern takeout, falafel is a natural favorite. But did you know that chickpea fritters are just as easy — and probably healthier – to make in the comfort of your own home?
Begin by processing garbanzo beans with aromatics, herbs, and spices until smooth; then form them into balls, coat with batter, and pan-fry until coating is golden brown and you detect the toasted aroma of cumin.
Drain patties on paper towels, then serve with yogurt dip on top of pita, mixed greens, or just about anything else. Give falafel a home-cooked try when you read more.