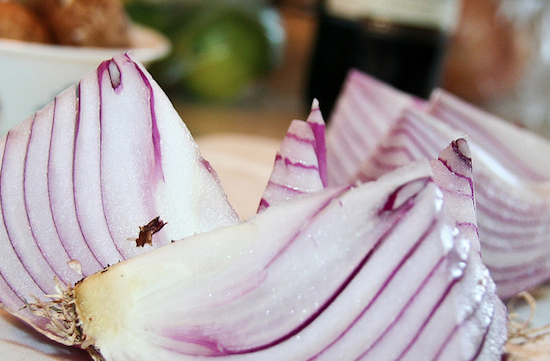 Onions may stink up our kitchens, give us bad breath, and make us cry when cutting them, but despite these minor annoyances, they are actually full of healthy goodness.
Onions contain a high amount of polyphenols, a type of phytonutrient, which includes disease-protecting flavonoids and tannins. In fact, onions are one of the most polyphenol-packed foods you can eat.
Keep reading to learn more about the health benefits associated with red onions.