Translated: spaghetti with garlic, oil, and chili pepper flakes.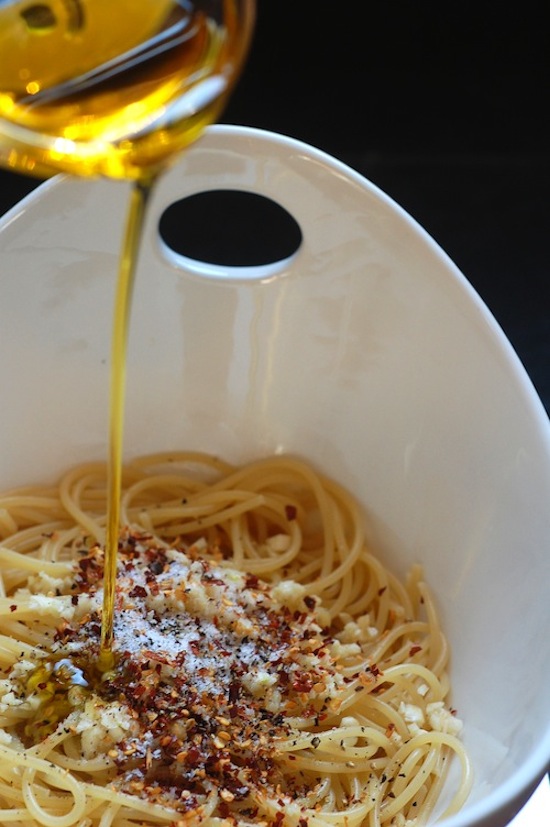 This is the kind of meal that makes you stop and think that the simplest foods are often the most wonderful. With only a few ingredients that are staples in most pantries, you can create a beautiful, flavorful, heartwarming meal from scratch.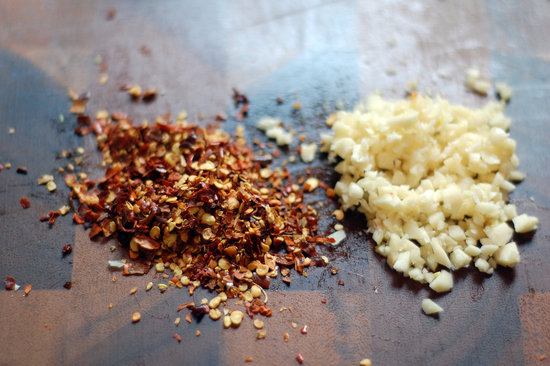 Spaghetti aglio, olio, e peperoncino is a traditional Italian pasta dish. It's well loved by many because it's so easy and inexpensive to make. This is a perfect solution whenever you're in a bind. For example, if guests come over and you've got nothing to serve, they are certain to be wowed when you present them with this meal.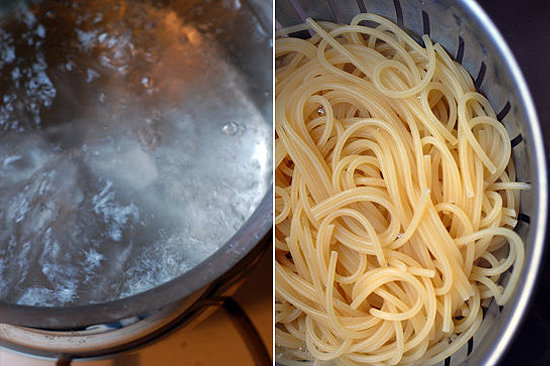 It packs quite a kick from the minced garlic and chili pepper flakes, and I highly suggest enjoying this dish with fellow garlic lovers. Keep on going for more.