We've all been there: tired and hungry, we pull out the necessary ingredients for a recipe, only to discover that we ran out of ___. Rather than scrap the meal altogether or make a desperate rush to the store, we'd like to think that with a little ingenuity and a sprinkling of know-how, many potential disasters can be averted.
Before we share a few — dare we say it — simply genius ingredient hacks, we have a little pop quiz for you. What baking and brining superstar can be approximated in a pinch with a mixture of milk and lemon juice?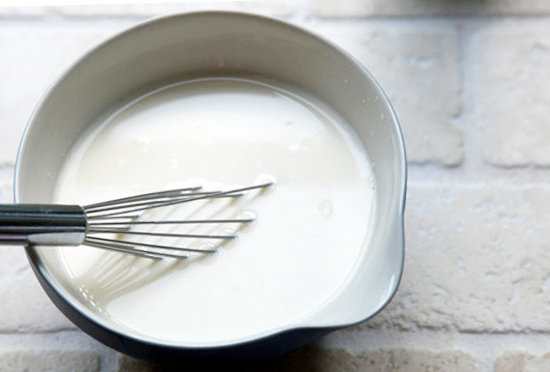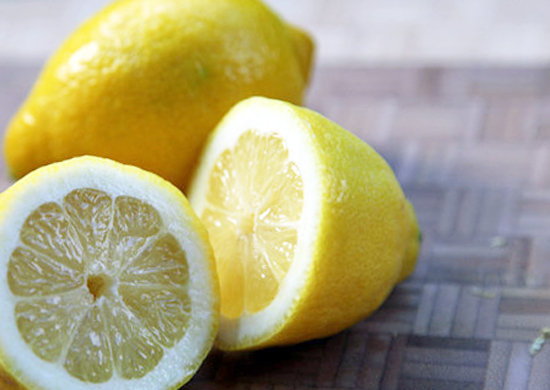 For the answer (and more kitchen hacks), keep reading.