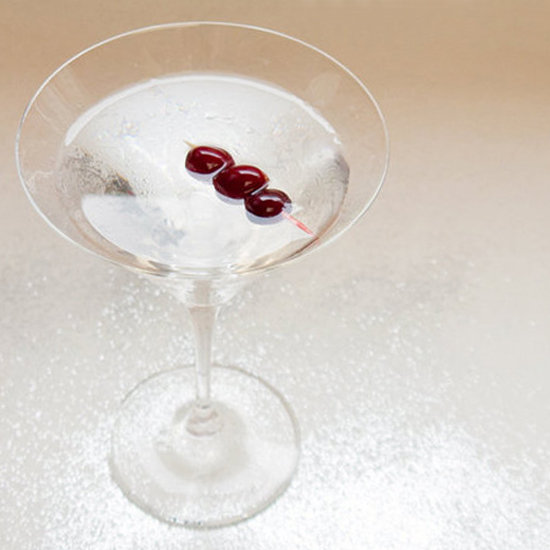 If you're stuck yet again this holiday season with a surplus of cranberries, then consider infusing any leftover fresh berries you have in vermouth to create the makings of a spirited martini.
This sophisticated cocktail, which is perfect for any party, has just a touch of sweetness and tang from fresh cranberries without overpowering the flavor of a true martini. All that's needed is a bit of prep work, and you'll be ready for shaking up — or stirring — some festive holiday martinis.
Keep reading to learn how to make a vermouth-infused cranberry martini.