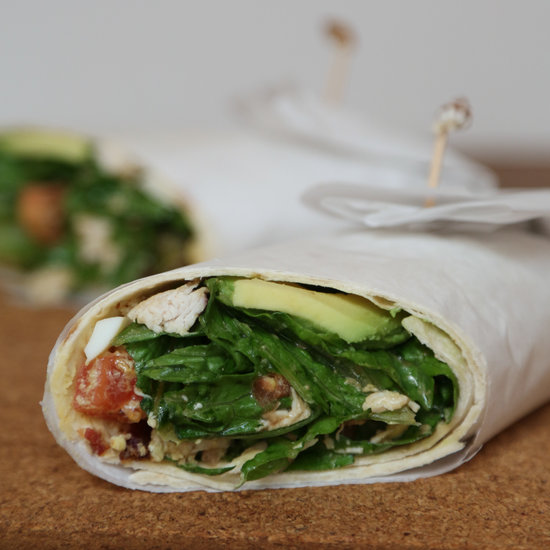 When you're on the go yet looking for a filling, protein-packed lunch, the Cobb salad wrap has you covered.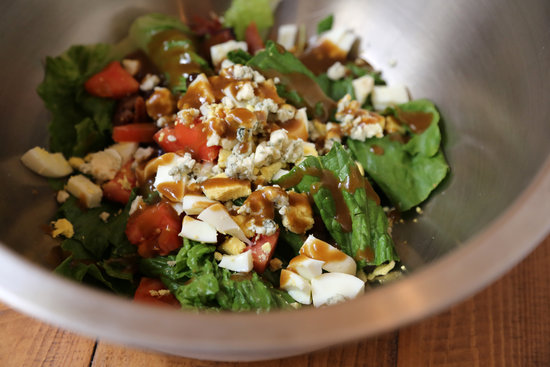 In case you aren't familiar with a Cobb salad, it's a classic American salad that is typically loaded with bacon, chicken, blue cheese, egg, and avocado. This recipe isn't about reinventing the wheel — we're just trying to wrap it!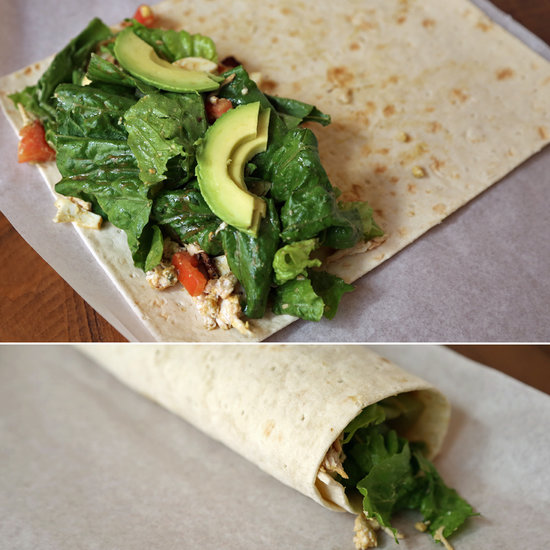 Once the salad is tossed in dressing, wrap it tightly inside a piece of flatbread for an easy way to eat on the go.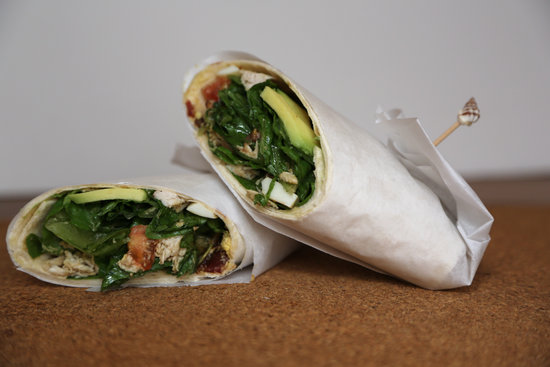 The beauty of this salad is that so many interesting and unusual ingredients come together. You may get a bite that's loaded with salty, smoky bacon, while the next will have a large hunk of funky blue cheese. I salivate just conjuring up memories of sinking my teeth into the flavor-filled wrap. To make lunch infinitely better, keep reading for the recipe