We're thrilled to bring you kitchen wisdom from our friends at America's Test Kitchen. This week, they're sharing a party-ready recipe for ultraflaky homemade cheese straws.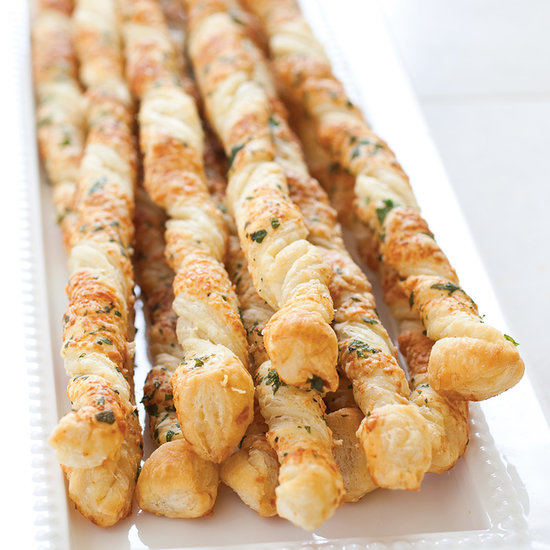 Cheese straws are always fast to disappear from a party platter—especially when they're homemade.
We keep things simple by using store‐bought puff pastry, which bakes up buttery and flaky. We wanted our straws to boast bold cheese flavor, and potent Parmesan gives us a big bang for our buck. (Asiago also works well.)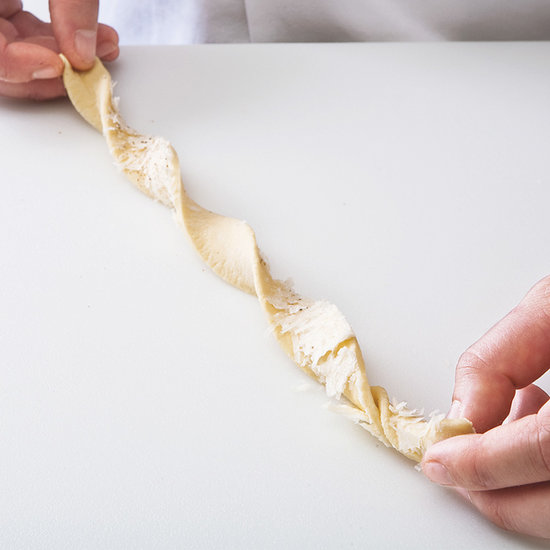 To ensure that the cheese sticks to the pastry, we use a rolling pin to press it, along with a smattering of chopped parsley for vibrancy, into the pastry before slicing and shaping the straws.
The best part? You can make and bake these ahead of time. Cheers to that!